Azerbaijan tops list of CIS states for welcoming Russian tourists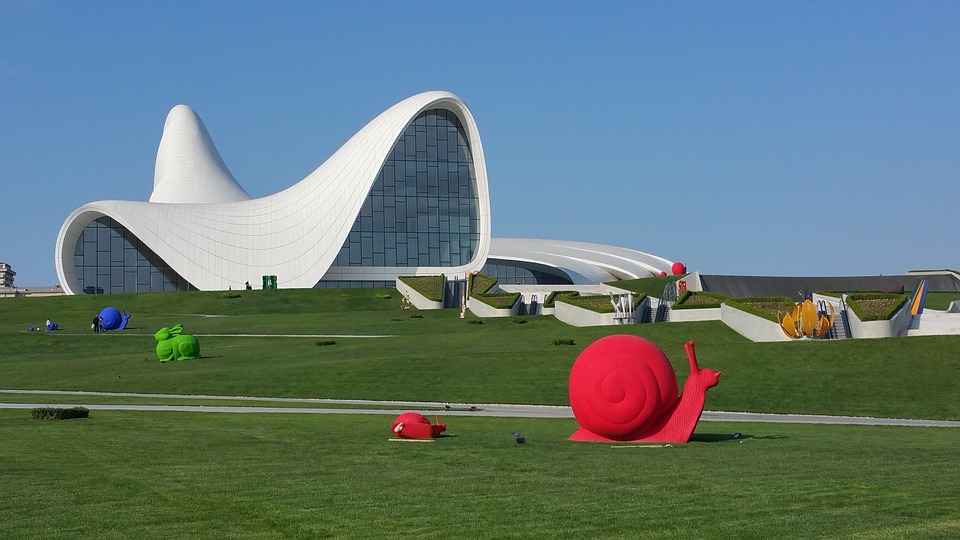 Azerbaijan recorded the highest growth among the CIS countries in terms of the number of Russian tourist trips in the first quarter of 2017.
Azerbaijan left Georgia behind in this ranking, according to the analytical agency TurStat, which analyzed the statistics of Russia's outbound tourism for the first three months of 2017. Up to 6.7 million tourists have traveled from Russia in the first three months of 2017, and this is 24 percent more in the first quarter of last year, when the figure was than 5.4 million trips.
Azerbaijan and Georgia remain as the most popular destinations for Russian tourists. The number of trips to Azerbaijan was 139,000 an increase of 31 percent compared to the first three months of 2016 and to Georgia 135,000, an increase of 27 percent.
Dominican Republic, Cuba, Turkey, Vietnam, the UAE and Thailand became the most popular beach destinations among Russians in the first quarter of 2017. Popular sightseeing destinations such as Czech Republic, Italy, Spain and France also showed a high growth in visit this year.
Unique culture and history, delicious food and wine and plenty of adventures are awaiting travelers in Azerbaijan.
The capital Baku is on the Caspian Sea, but also home to oil drilling derricks and futuristic skyscrapers. The Caucasus Mountains are as earthy as you can get, peppered with traditional elevated villages such as Lahic, where subsistence farming and traditional art forms still alive. And then there is fire everywhere. From the permanently alight natural gas 'flaming mountain' of Yanardag to fire worshippers' temple Ateshgah, both on the Absheron Peninsula. And as for air, just head to the omnipresent mountains, ideal for visiting any time of year, whether summer or winter.
But beyond its nature, which is key reason for the tourism, the people of Azerbaijan are wonderfully welcoming and hospitable.
Neighboring Russians choose Azerbaijan as their travel destination for many reasons. First of all the Land of Fire does not require visa for Russian tourists to enjoy the country.
Azerbaijan is also a perfect destination for Russian tourists, because of its people's very friendly attitude towards Russia. Here Russian-speaking tourists have no problem with communication, as Azerbaijanis speak Russian well enough to help with any difficulties.
Source: azernews.az