Baku Zoo will get new tenants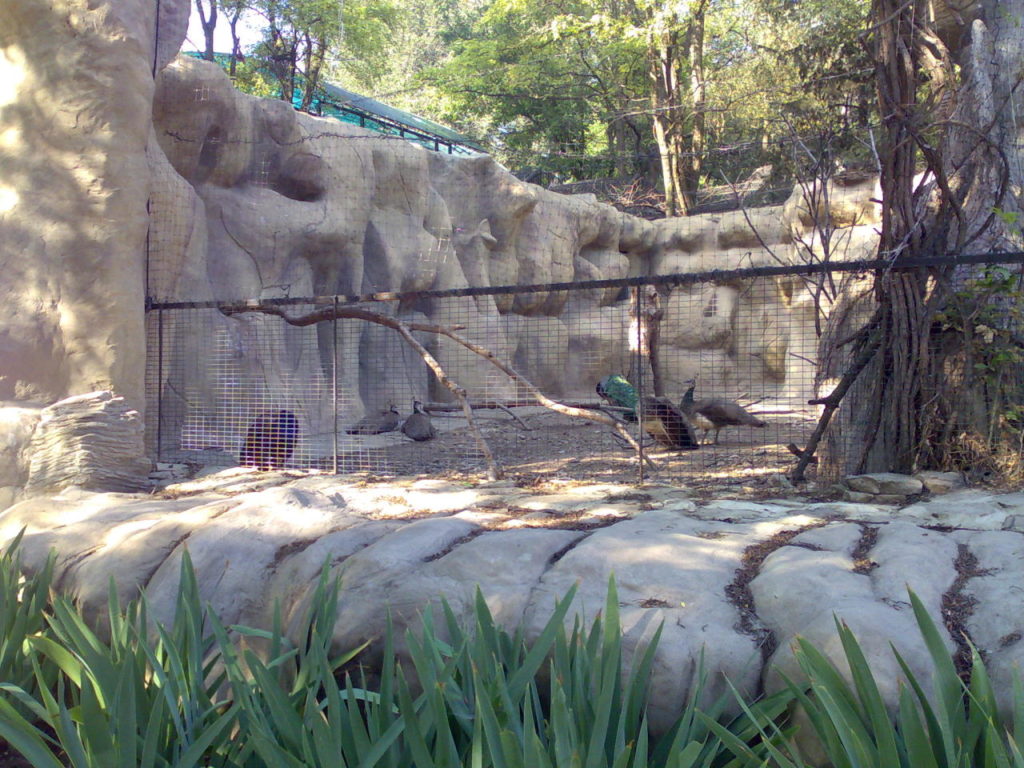 The Baku Zoological Park will get new tenants following the ongoing renovation work.
A major reconstruction and renovation work has been recently launched at the Baku Zoological Park. The renovation work will be realized upon the initiative of Vice-President of the Heydar Aliyev Foundation, founder and head of IDEA Public Union, Leyla Aliyeva.
Director of the Zoo Azer Huseynov said that the Baku Zoo has agreed with Uzbekistan's Tashkent Zoological Park.
"We will give them two bears, 10 western swamphens, a swan and a tirandaz. Accordingly, they will give us a lama, an ammotragus, a rosy pelican, a common raven and an owl."
The Baku Zoo will also receive new tenants from the Moscow Zoological Park, according to Huseynov.
The Moscow Park will send two mountain goats, a kingsnake, a pair of decorative duck, and a pair of decorative pheasant.
Guests of the Zoo for the first time will be able to see here a kingsnake and a decorative pheasant.  "However, the other animals already exist in the Zoo, but they are single and we will bring their couples," he added.
The director said that the animals will be delivered to Azerbaijan in September-October.
"The weather is hot now. We will bring animals after the temperatures fall," he explained.
The Baku Zoo was first opened in 1928.  Currently, the Baku Zoo is located in the Narimanov district of the capital city and occupies ​​4.25 hectares. The zoo keeps both animals living in Azerbaijan and those that not indigenous to the country.
After the renovation the zoo will offer easy access to the disabled. The Zoo will become a place where people with disabilities and visitors of all age groups can relax and learn new information.
Source: azernews.az