Organizing group tours
BakuRent plans interesting and comfortable group tours for you and your friends or family members.
Inside: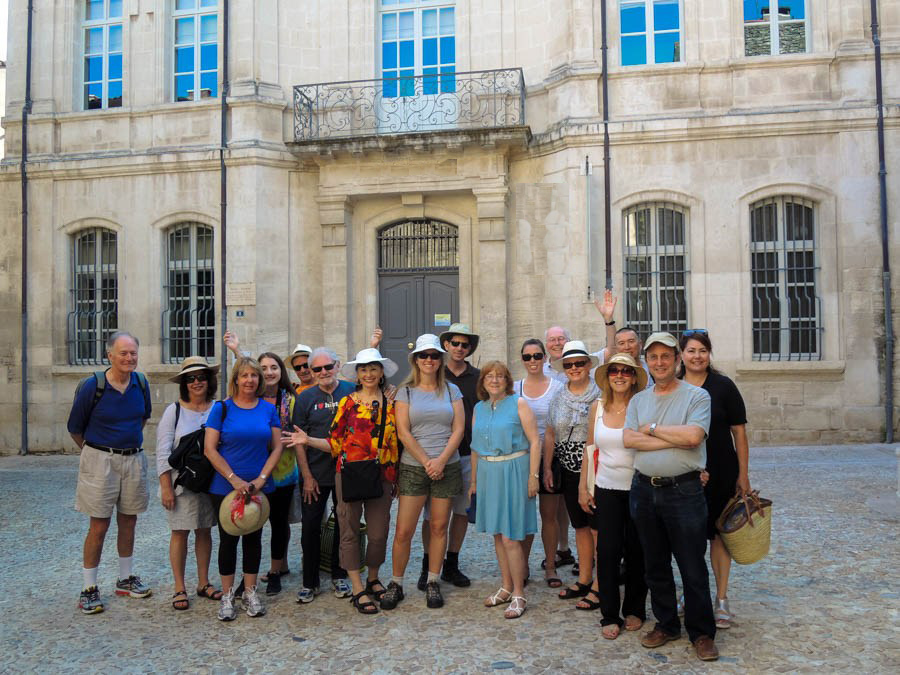 We are happy to present you interesting tours to fascinating places of Azerbaijan- Sheki, Kuba, Kusar, Gabala Lahij, Ismailli. With BakuRent you will be able to explore Azerbaijan and learn more about its people, nature, geography, cuisine and traditions.
For those who want to spend some time at the beach:
Airport Transfer
Transfer to "Olympic" resort in Novkhany
Meals 3 times per day
Bowling
Pool
Sauna
Kids playground
Shuttle services to the city and back
2 people + kid (SaturdayandSunday) and meals – 199AzN
7 days (1 person) – 350 Aznperperson (double bed room, food provided)
1 day accommodation inthecottage (separatehouse) foragroupof 6 people (includes 3 bedrooms, 3 bathrooms, kitchen, canteen + 3 times meal) – 60AzN per person
Separate tours to Absheron and Old Town can also be arranged – 15-25 AzN per person
Prices exclude VAT
For those who wish to see picturesque places of Azerbaijan:
Tour to Lahij
For groups with minimum 5 persons
3 days (2 nights) Transfer from the airport to hotel, overnight stay in hotel, dinner, early morning departure to Lahij, 3 hours driving, lunch in Lahij, tour of the village, dinner in Lahij, overnight stay in Lahij, breakfast in Lahij, tour of Lahij and mountain climbing – 140AzN per person
If groups have fewer than 5 people – 200AzN per person
For those who would like to travel to Qebele, Quba, ALtiagaj and other regions of Azerbaijan:
3 days (2 nights) – groupswithatleast 5 people –welcoming, departuretoregions (2-4 hours of driving), 3 times meal, tour of the city, entertainment (tennis, pool, sauna, hiking to mountains) – 250AzN per person (60AzN per extra room per night)