Laundary
BakuRent will collect, clean and deliver laundry right up to your door!
Read more
BakuR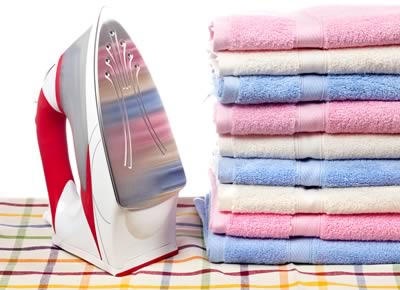 ent offers its laundry service 7 days a week – with affordable prices and a convenient laundry pick up and collection service too. Sounds good?
Inside:
Then order and see why our clients prefer our service . Price?
Sleeping set – $10
Pants- $7
Towels- $
Suit- $14
Shirt- $7
Skirt- $7